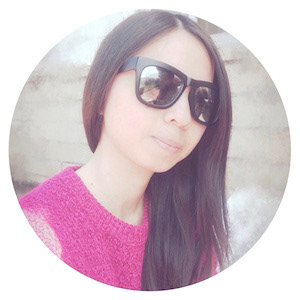 A Photography lover.
I owned my first DSLR around three years ago, and that's when photography
became one of my countless hobbies. I simply take pleasure in it.
The way I see it: Photography = lens + feeling + (processing).
It doesn't really matter whether you have a fancy advanced camera or not.
Just put your heart and soul into it, and you will be pleased.